Hi!
I am in need of money so I decided to sell my Death Note Pencilboard and an L sticker from the Jump Festa.
It's very rare you could only buy it there. Since I'm from Europe shipping will be like 3$ without insurance to America. It may be cheaper, but this depends on where you are from.
I will make a LJ auction today and the one with the highest bid will get it.
The comments will be hidden.
You can pay viva Paypal.




<--- see? It's from the Jump Festa event.


This is the picture: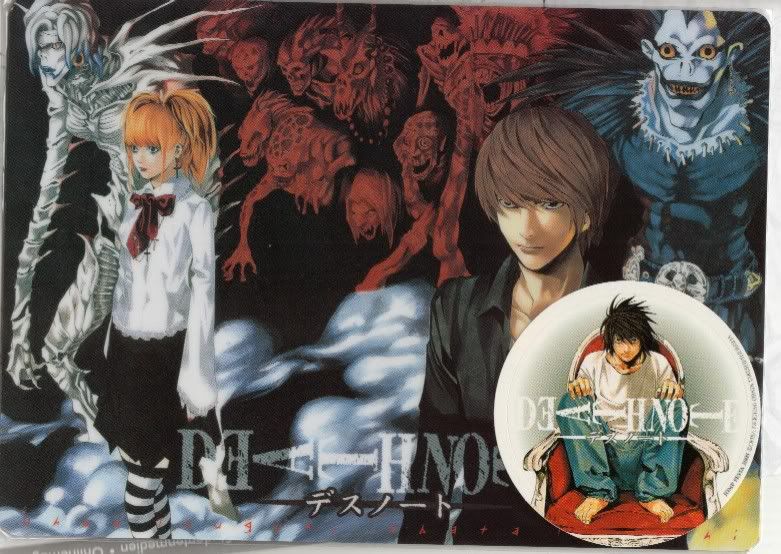 It's still in its original package so that there are no scratches or anything like that.



The auction will start today and I will end it on Sunday.
So, come to my LJ! ;)